Bahrain's most reliable partner in the domain of gas line connection.
The Kingdom's most dependable agency in designing and running uninterrupted bulk gas supply projects.
The Bahrain Gas team is proud to have been a big part of completing sophisticated and world class projects ranging from Industrial Plants, Shopping Malls, and Renowned Restaurants in Bahrain.
Our exceptional and reliable safety standards ensure secure LPG supply for our clients' commercial and domestic needs. Through our extensive delivery network, we guarantee that they can get their gas on time.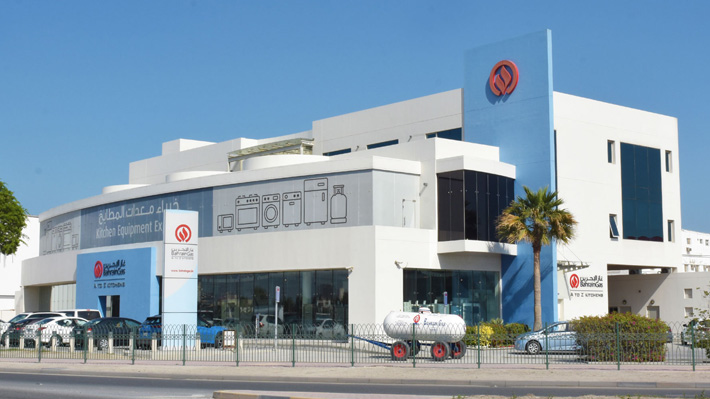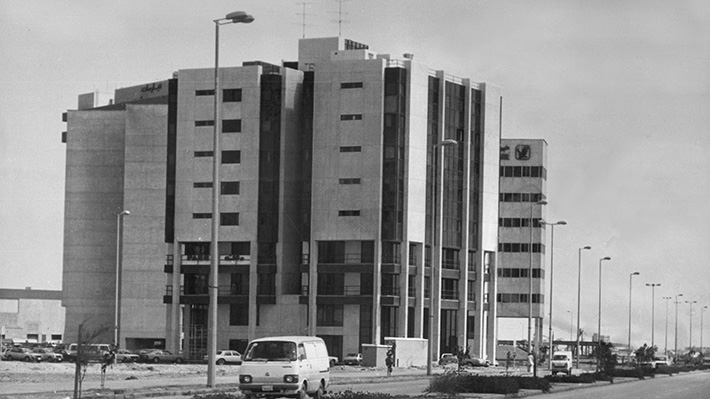 As the market leader through our reliable trading and dealing, we have tapped LP Gas and pipeline installations, refrigeration and A/C gases, Italian kitchen cabinets, large household appliances, food service equipment and cooking ranges, oven ranges, table tops, mini bars, and refrigerant equipment: cold room, cabinets, blast chillers, and the like. Moreover, we also deal with laundry equipment supply and installation, oil field supplies, petrol dispensing pump supply and operation in Bahrain.