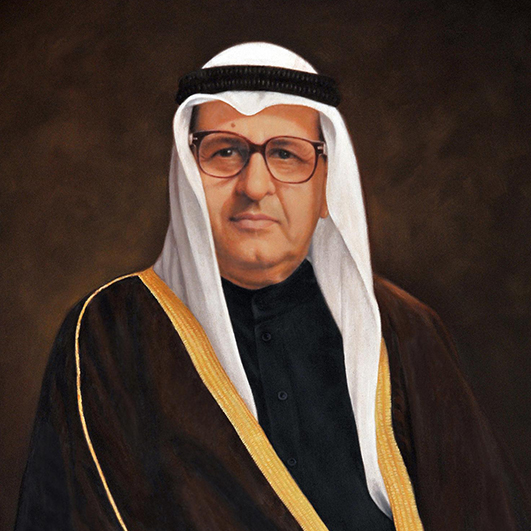 We, at Bahrain Gas, are grateful to all our customers, employees, and partners for their constant support in making us a market leader for Gas distribution in the Kingdom of Bahrain.
We promise to never cease in developing and intensifying our systems to continuously meet the increasing demand for LPG. We are always striving to serve you better, we are enhancing our networks by adding new stations.
Bahrain Gas has two main objectives. Top of the list is to provide safe, convenient and most importantly, reliable gas supply to our customers in the domestic, commercial, and industrial sectors. Second is to meet the needs of our valued customers.
We are sincerely striving and doing our best to serve you better.
Mohammed Bin Ali Alhasan
Chairman
Bahrain Gas